Joint International Meeting: 22nd EAA Congress, 15th ISGA Congress, 5th International Conference of Evolutionary Medicine
EAA - ISGA - ICEM August 24-27, 2022 | Vilnius, Lithuania Hybrid meeting
Local organising committee is proposing full covering of all expenses for our Ukrainian colleagues willing and being able to participate in the Joint EAA-ISGA-ICEM Meeting in Vilnius as a modest act of solidarity. Due to ongoing Russia's invasion of Ukraine, registrations of participants from Russian Federation and Belarus will not be accepted. For the details, please contact Meeting Secretariat.
Dear Colleagues,
It is with a great pleasure that we welcome you to the Joint International Meeting: 22nd EAA Congress, 15th ISGA Congress, 5th International Conference of Evolutionary Medicine. We kindly invite scientists from different research fields to take part at this international and interdisciplinary scientific event which will be held on the August 24-27, 2022, in Vilnius, Lithuania.

During this third decade of the 21st Century, when we are experiencing profound changes to our planet as a result of the industrial, social, and economic development of our species it is timely that we should have a special focus on worldwide variation and adaptation evident in physical and physiological changes in the human body, evidence of ongoing evolution within the context of a changing environment, and evidence provided by the biopsychosocial and general health status in the past and today. That is why 22nd Congress of EAA (European Anthropology Association) will focus on Human variation and adaptation in a changing world.

Recently, many research areas – from biological anthropology, life sciences and medicine to physical and social sciences – have been dealing with changes in human body and background of variation in human physical status and development, emerging pathologies. Hence, we would like to invite scientists from different scientific fields and areas (anthropologists, physician, evolutionists and other human biologists, geneticists, public health specialists, sociologists, economists, even philosophers) to discuss challenging problems of human body variation and adaptation, health status and different diseases in relation to environmental, social, economic, cultural, political and other changes.

Simultaneously, in the same premises of the Old Campus of Vilnius University, we will be hosting the 5th International Conference on Evolutionary Medicine: An interdisciplinary approach to understanding the diversity of human health and disease. We kindly invite PhD students, other junior scientists and undergraduate students from different fields of research to take part at this international interdisciplinary scientific event, to share their research and cooperate to solve medical problems with the scientists from the other fields.

Finally, the 15th Congress of ISGA (International Society for the Study of Human Growth and Clinical Auxology) will be organised in parallel with the 22nd Congress of EAA. ISGA was established to expand our understanding of human growth and development in health and disease. For anthropologists, human biologists, educators, neonatologists, paediatricians, family practitioners and health workers dealing with all aspects of child and adolescent development this combined meeting of the EAA and ISGA will be a great opportunity to review your current research and future directions.

We believe, that the present joint international event will bring together participants from different areas of research to discuss human body variations and changes in general health status and diseases in relation to different envi­ronments, to deeper knowledge in possibilities of human adaptation and evolutionary mechanisms of current diseases.

Participants can register to attend one or all three events for a single registration fee. They would be able to attend plenary sessions and listen to lectures of all key-note speakers, as well as other presentations from all three scientific events.
This joint scientific event will be organised as hybrid event e.g. live in Vilnius and virtually. Virtual participation will only be possible for e-posters' presenters and non-presenting delegates. Speakers, presenting oral talks are expected to participate in live event in Vilnius. All posters submitted to this Joint Meeting will be published as e-Posters without a possibility to exhibit paper posters onsite.
We would like to wish all the participants active scientific discussions, and fruitful interdisciplinary cooperation. We hope to see you in Vilnius University (Lithuania) by the end of August, 2022.

On behalf of EAA and the Organising Committee,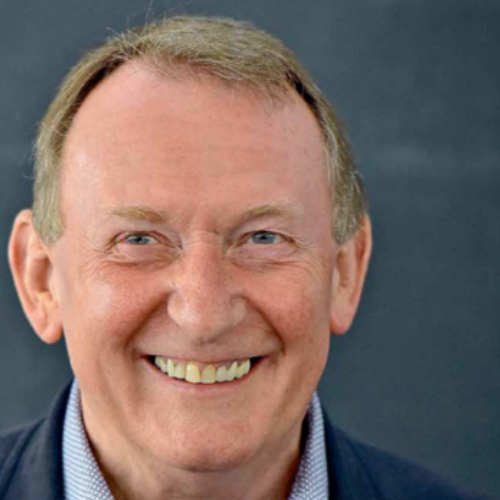 Prof. Noel Cameron
President of the European Anthropology Association (EAA) | More information about the EAA association is availabe HERE.
Professor of Human Biology, School of Sport, Exercise and Health Sciences, Loughborough University, UK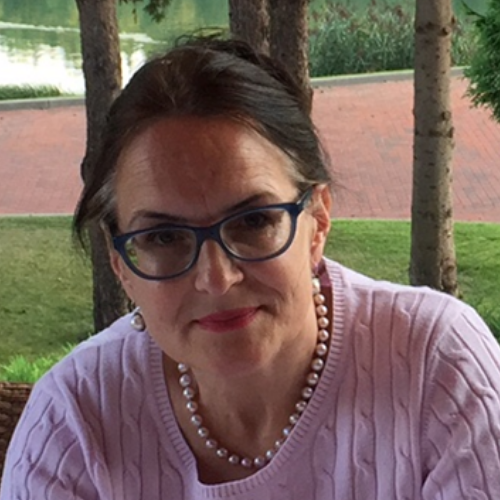 Prof. Janina Tutkuviene
Head of the Department of Anatomy, Histology and Anthropology,
Institute of Biomedical Sciences, Faculty of Medicine, Vilnius University, Lithuania
---